Aeolidia papillosa (Linnaeus, 1761)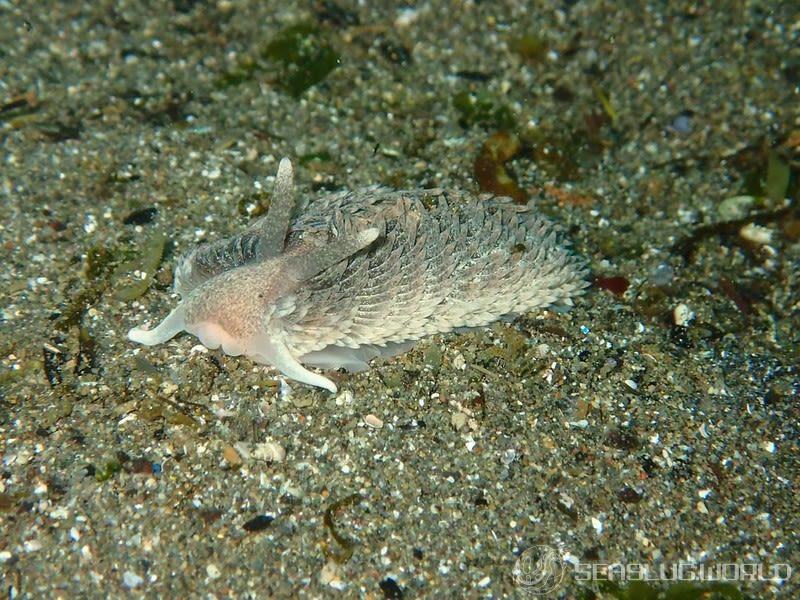 Comment is not registered
---
References
Aeolidia papillosa (LINNE, 1761), Baba, K. 1935c. The fauna of Akkeshi Bay. I. Opisthobranchia. Journal of the Faculty of Science, Hokkaido Imperial University, series 6, Zoology 4(3):115-125, pls. 7-8.
Oh-minoumiushi, Baba, K. 1957. A revised list of the species of Opisthobranchia from the northern part of Japan, with some additional descriptions. J. Fac. Sci., Hokkaido Univ.,ser. 6, Zool. 13(1-4):8-14.
オオミノウミウシ, 中野 理枝. (2004). 本州のウミウシ.
Posted by Aeolidia papillosa
Same Genus Nudibranchs
Similar Colors Nudibranchs